Fabric
Seeing in Fabric
FRIDAY
What at first appear to be paintings, are actually sewn fabric artwork. Each wall hanging is handmade with fabric, thread, scissors, and a 1968 Singer sewing machine. All of fabrics used in the artwork are recycled. By using a color palette of thread in over 200 different colors, but just 2 basic stitch types, Jamie creates a multitude of "shading", "brushstroke" and "drawing" effects. Finished artwork is stretched over a ready-to-hang canvas.
Printed Wild
FRIDAY, SATURDAY, & SUNDAY
Printed Wild is a line of small batch, handcrafted goods with motifs inspired by nature. Each piece is handcrafted in Washington D.C, using certified organic materials, striving to create environmentally responsible collections.
Lil Fishy
SATURDAY & SUNDAY
All the products are handmade in DC with the signature circle patches. Onesies and tees are hand dyed then the silk screen patches are cut and sewn on. All the images are hand drawn. All the dresses and other items are first designs and the patterns are made then cut and sew.
District of Clothing
FRIDAY & SATURDAY
Birthed from the same spirit of those who reject the sidelines, awake with a passion to move forward and are inspired to make their dreams reality, DISTRICT of CLOTHING was created to empower and encourage. We triumphantly embrace the creative, entrepreneurial, and community dreamer/doer spirit blossoming throughout our nation, and we purposefully intend to help spread this message across as many districts as possible. Our items are designed to inspire conversation and embolden self-love. They're made for comfort, style, and for anyone who goes to bed looking forward to the dawning of a new day.
Twigs & Wool
SATURDAY & SUNDAY
Twigs & Wool is a line of handcrafted knitwear made in Baltimore, Maryland on a vintage, analog machine. Each piece is designed to be unisex and last for many seasons with proper care. We take inspiration from classic, fair isle knitting and the urban surroundings of Baltimore City. Our pieces are designed with high quality, 100% wool to increase their longevity and get better with age. Made by a husband and wife team, you can trust that each unique piece from T&W efficiently incorporates both functionality and style to keep you warm while you break away from the herd.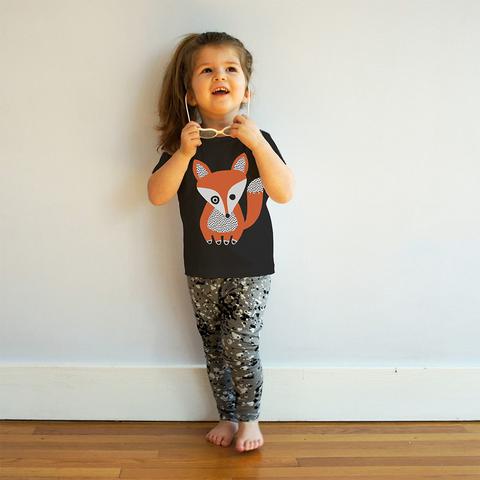 Oh! Bessie
SUNDAY
Oh Bessie's funky, fun room decor, artwork, gifts and apparel never fail to surprise and delight cool babies and kids--and their parents! Everything coordinates, from growth charts to wall art, so they make it easy to decorate your child's room. Oh Bessie! is a daughter/mother team that designs all of their high quality products and manufactures everything in the U.S.